We offer a wide variety of landscaping materials to both residential and commercial clients.  Pickup or delivery is available (see delivery prices).  If you have any questions, give us a call at 508-996-0735 or click here to send us a message.
Knowing how much material you'll need in order to complete your project is important. Check out the following resources for accurate calculation of these products based upon the amount of space you'll be wanting to fill:
Reis Asphalt has a wide variety of landscaping materials available including screened loam / topsoil, compost, garden soil, mulch, recycled aggregates and more. Please view the table below for more information on all of the products and prices available at our Dartmouth location.
Landscaping Materials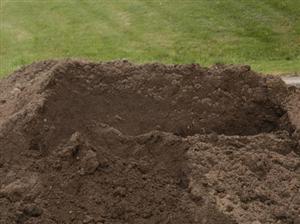 SCREENED LOAM / TOPSOIL  – $13/yard
Rich soil sifted through a 1/2" screen. Processed on site for best quality and the best prices.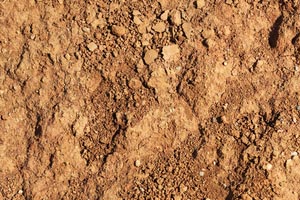 CLEAN FILL DIRT – $10/yard
Fairly clean soil used for filling in holes or low areas. Not recommended for planting.  Stones are 1″ and smaller.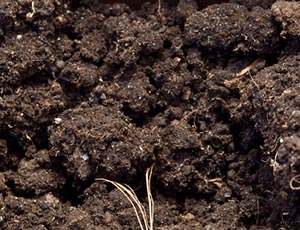 COMPOST – $25/yard
A mix of organic material sifted through a 1/2" screen. Dark rich soil, similar to potting soil. Great for top dressing lawns, or enriching garden soil or flower beds.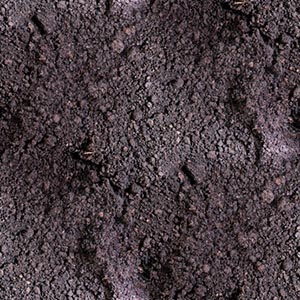 GARDEN SOIL – $25/yard
Aged cow manure sifted through a 1/2" screen.  Dark rich color.  Amazing results in your vegetable garden!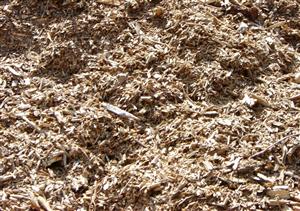 MULCH –  Special! $20/yard
Econo Mulch.  Natural wood color. Slightly Coarse. Not Dyed or Treated. Great Price for Coving Large Areas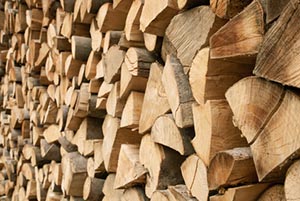 FIREWOOD – $250/cord for 2 or more.
Well-seasoned 100% Hardwood. Currently Out of Stock.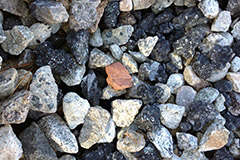 RECYCLED AGGREGATE –  $15/ton
GO GREEN! – Crushed Concrete/Asphalt/Brick  1-1/4".   Great product to create for drainage.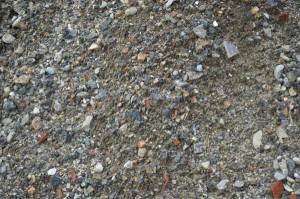 RECYCLED PROCESSED GRAVEL –  $12/ton
GO GREEN! – 1-1/4″ minus
Delivery Pricing
| Town Order is Delivered To: | Delivery Charge: | Minimum Purchase Amount for Delivery |
| --- | --- | --- |
| Acushnet | $70 | $260 |
| Dartmouth (North) | $50 | $130 |
| Dartmouth (South) | $70 | $130 |
| Fairhaven | $70 | $260 |
| Freetown | $90 | $260 |
| Marion | $80 | $260 |
| Mattapoisett | $70 | $260 |
| New Bedford | $70 | $130 |
| Rochester | $80 | $260 |
| Westport (North) | $70 | $260 |
| Westport (South) | $90 | $260 |